Structures That Are Built to Last
Your Trusted Construction Company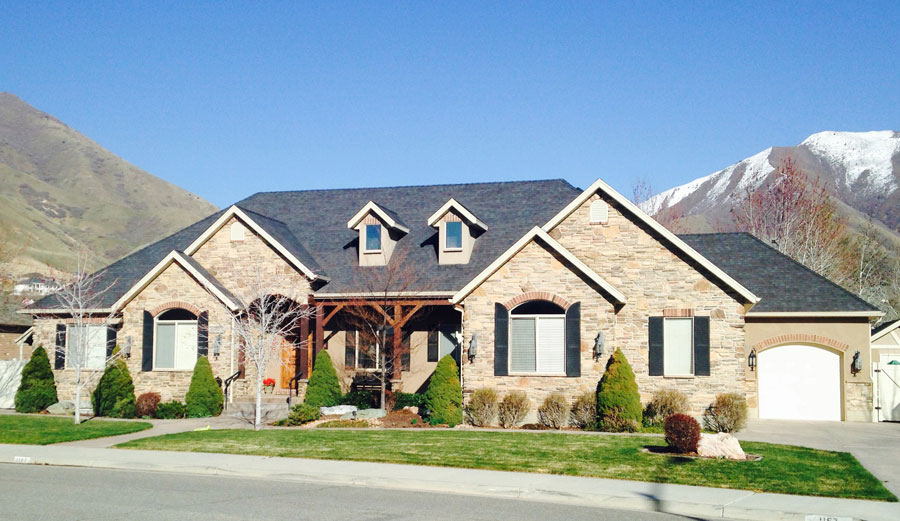 Exceptional Construction Services for High-End Projects
Hobble Creek Contractors, LLC is a full-service construction company based in Springville, UT. We offer our clients full-scale construction management for both large and small projects or one-on-one project consultation for those who simply need a little assistance.
We are trained construction professionals with university educations and on-site experience. Hobble Creek Contractors, LLC has completed and participated in many well-known construction projects throughout the Western United States.
Quality Craftsmanship
Hobble Creek Contractors, LLC is dedicated to providing a high level of quality craftsmanship for each project it undertakes.
Service
Exceptional customer service is at the heart of our unique construction management approach, which sets us apart from our competitors. Our goal is to build long-lasting relationships with our clients.
Experience
Hobble Creek Contractors, LLC has been engaged in developing, designing, and constructing numerous projects in the Western United States for more than 40 years. We began in the residential markets and have expanded to a wide range of construction services.
Devin L. Bird
Partner/Owner
Devin is a construction management graduate from Brigham Young University. With nearly 18 years of large-scale construction management experience, Devin is the ideal partner for your project. He is passionate about quality design, sound structure, and exceptional service. Devin aims to run all projects smoothly, timely, and affordably.
Devin has managed hundreds of multifamily units, dozens of commercial construction projects, as well as numerous high-end luxury residential homes.
Devin resides in Springville, UT with his wife and four girls. He enjoys basketball, family history, gardening, and spending quality time with his family. Contact Devin today for any inquiries.